Wow! It's been a while! Sorry for the lack of posts! It's been a crazy busy time for us. We've had football games, a wedding, weather changes, job transitions, etc… lots going on!
With all of the busyness, we've gotten off-schedule and off of our plan. When we have a busy day, it's so much easier to go get fast food for dinner rather than cooking a healthy meal at home. It was either go out for dinner, or eat the same chicken and rice every evening…. We knew we needed to do something different so we didn't get bored with our food or take the quick option of fast food.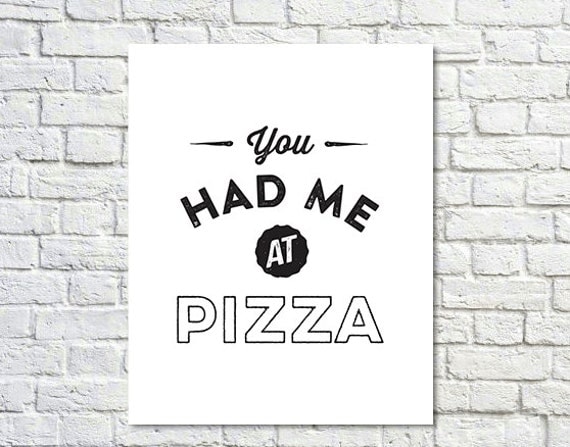 Last weekend, we went to An Affair of the Heart craft show in Oklahoma City. There were vendors selling all kinds of products from clothes, to furniture, and to food. One of the booths was My Family Meal Planner. Initially, we just browsed as we walked by, but after a few minutes we thought this might be the answer for us!
Well, after looking through this book we decided to try it! The book is made up of calendars, recipes, and grocery lists. Each dinner is under 500 calories and feeds at least 4 people. The plan is for 4 meals per week for 52 weeks. Because there is just 2 of us, this plan gives us enough dinners for a whole week rather than just 4 days! Another neat this about this book is that it comes with a grocery list for each week. It's organized by category so your trip to the store is more organized! Also, each recipe contains all of the nutritional values you need for calories, heart health, and diabetic purposes.
The picture above was our first meal: Crunchy Ranch Chicken with a side salad and a whole wheat roll. Looks good and tasted good too! This recipe was super simple and was very healthy too!
Nathan and I are both excited about how using this book will help keep us on track! We won't get bored with our dinners and in turn, we won't eat out as much.
Well, I think we're going to carve pumpkins soon so everyone enjoy your night trick-or-treating, passing out candy, or eating candy! 🙂
-Rachel
rachelbworks.com