It's Wednesday night and I'm excited to share a recipe with you!
I love to bake and make desserts because it's such a good way to de-stress! Plus, you get some delicious results! The only problem is that desserts and losing weight don't really go hand-in-hand…. until now!
You can find the original recipe in the link above, but here is my modified version:
Ingredients:
1 ready-to-use graham cracker crumb crust
1-1/2 cups cold milk
1 pkg. Jell-O Sugar Free Cheesecake Flavor Instant Pudding
1 pkg. Jell-O Sugar Free White Chocolate Flavor Instant Pudding
2 cups thawed Lite Cool Whip Whipped Topping
Directions:
Pour milk into large bowl. Add dry pudding mixes. Beat with wire whisk 2 minutes or until well blended. (Mixture will be thick.) Gently stir in whipped topping. Spoon into crust.
Refrigerate 3 hours or until set. Store leftover pie in refrigerator.
That's it! So fast and so easy! With the pie crust I used (Walmart's Great Value brand) and the sugar free Jell-O and the lite Cool Whip, 1/8 of this pie is only 267 calories. Not bad for a dessert!
I think this is a super important thing to remember! Dieting is a short-term way to get results, but as soon as you stop your diet then you'll start gaining weight again. If you accept this as a new lifestyle, then it becomes a daily routine and a permanent direction towards your weight goals! Now, nobody is perfect! Nathan and I recently had some cheat meals and got off track, but we're back on our healthy paths again! It really helps to have someone there for you when you're trying to stick with your new lifestyle!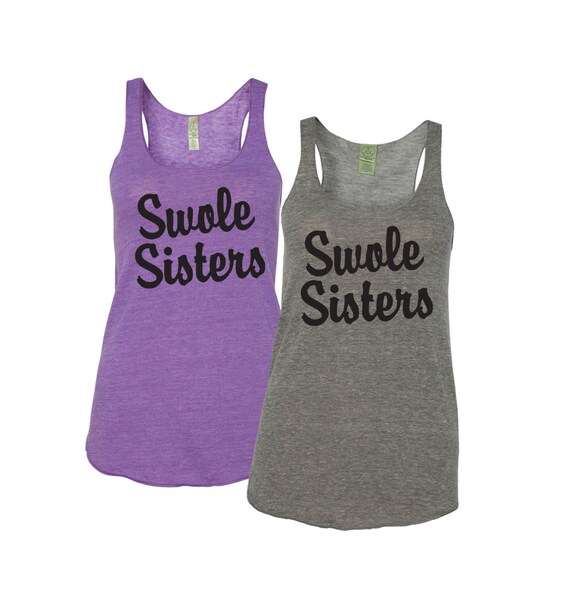 It helps having a workout partner too! So thankful that my friend, Legend, has been waking up early to go to the gym with me this month! We both have goals and we're going to reach them together!
Enjoy your cheesecake, find an accountability partner or a gym buddy, and reach your goals!
-Rachel
rachelbworks.com