Hi everyone!
Today I wanted to share another resource with you all! This resource is a website called Free Trainers. Nathan was the one who found this website so if you like it, then thank him!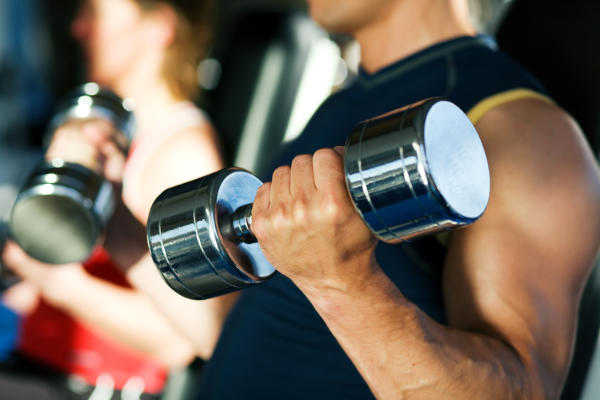 Free Trainers offers custom workout plans for the gym, at home, strictly cardio, mass/strength, resistance bands, exercise balls, circuit training, or first timers! Since we train at the gym here at SWOSU, we chose the Gym Training plan.
After choosing your plan, you answer the questions based on your fitness level, what you're trying to accomplish, the days you are going to exercise, and your exercise preferences. Once you complete the questions, Free Trainers creates a workout plan and adds it to your calendar! So convenient! A neat feature of this site is that when you click on the exercise name, it will give you a more detailed description of the exercise along with pictures and gifs!
We completed our Free Trainers workout today at the gym. We did calf raises, hamstring curls, leg press, and a mile around the track (half running and half walking). It was great for both of us to see improvements in the amount of weight we could lift and our reduced recovery time between sets!
I hope you all are seeing results too! Let me know if I can help you see results faster with It Works!
-Rachel